Rize Capital is a privately-held firm based in St George, UT with a history of success in acquiring, developing, managing, and operating community-driven opportunities and properties throughout Southern Utah.
We're here to foster growth in creating communities that leave a legacy of transformative development, today.
We identify opportunities, develop visions, manage growth, and operate community-driven efforts to continue the growth of the local economy.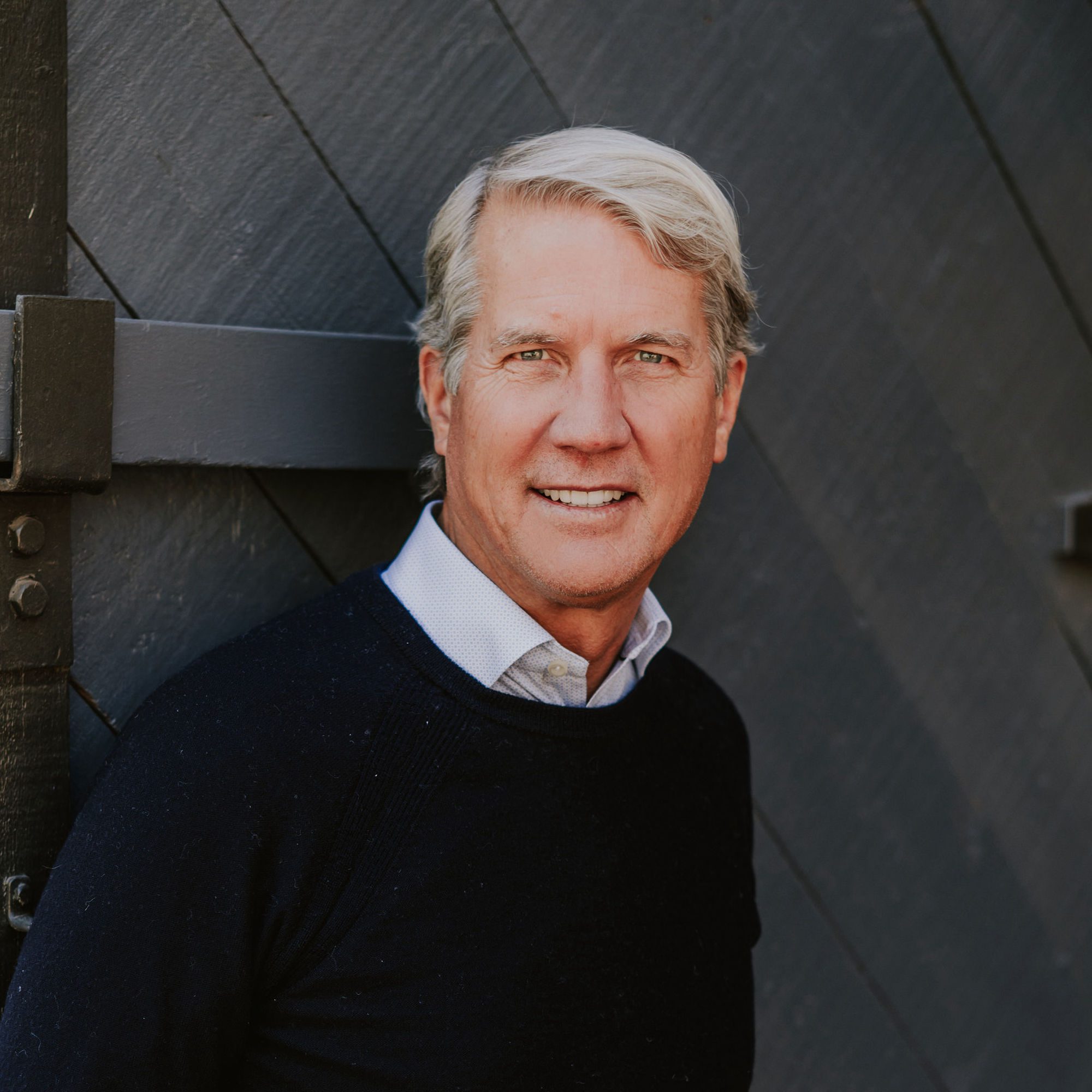 Co-Founder & Chief Executive Officer
Scott Stowell brings an extensive history of development execution and executive management in residential real estate and master plan mixed-use communities throughout the country with nearly 40 years of experience in the industry.
Mr. Stowell joined Standard Pacific Homes in 1986, taking on progressively more responsibilities and advancing through higher positions, leading to his position as Chief Executive Officer of Standard Pacific Homes from 2012 to 2015. During this time, he led and oversaw the Ryland Group acquisition and merger resulting in the creation of CalAtlantic Group, Inc., the nation's 4th largest publicly traded homebuilder. He then served as Executive Chairman of CalAtlantic Group from 2015 to 2018 and oversaw the merger of CalAtlantic with Lennar Corporation, which made Lennar the largest homebuilder in the United States. Following the merger, Mr. Stowell retired as Executive Chairman of CalAtlantic and served on the Board of Directors of Lennar Corporation. After his three-year term on the Board of Directors of Lennar Corporation, Scott joined the Board of Directors for Toll Brothers where he currently serves.
Prior to Standard Pacific Homes, Mr. Stowell worked at The Irvine Company in Product Development and Market Research where he identified product positioning and market conditions for new master-planned communities and was responsible for negotiating land sales with outside builders.
Among a wide range of complex development ventures, Mr. Stowell oversaw the acquisition, planning, and completion of several large mixed-use master-planned communities including Talega, the 3,600-acre project with 4,000 residential units in San Clemente, California, and Del Sur, which contained 3,000 residential units in San Diego, California.
Mr. Stowell currently serves on the Board of Directors for Pacific Life. He also serves on the executive committee of HomeAid America. Scott is a member of the Dean's Advisory Board at the University of California, Irvine's Merage Business School, and a former member of the advisory board for the Joint Center of Housing Studies at Harvard University
Scott received his bachelor's degree from Brigham Young University and a Master of Business Administration in Finance from the University of California at Irvine.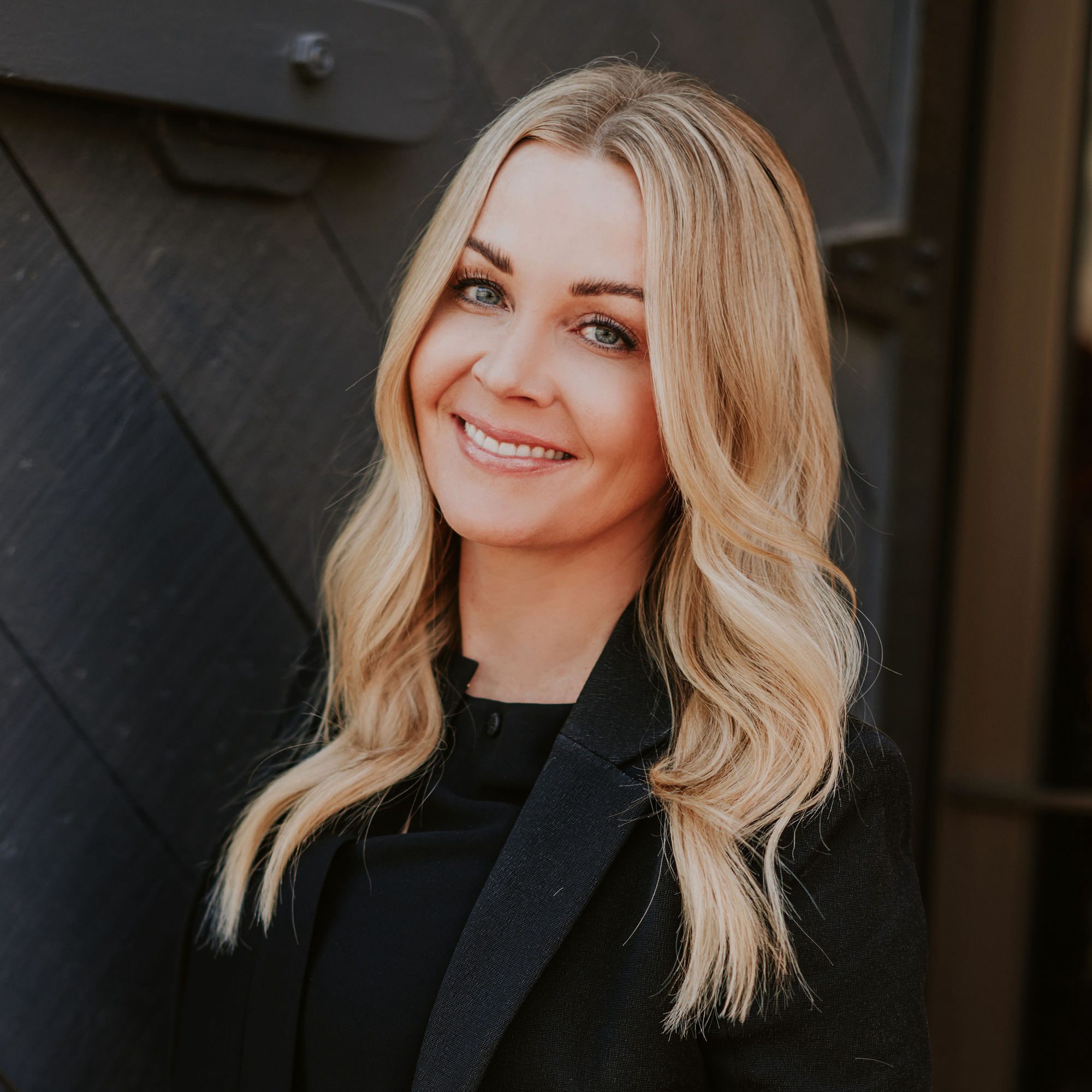 Lyndi Rose serves as the Co-founder and President of Rize Capital and is an integral member of the Executive Team. Lyndi has been instrumental in promoting the company's culture and vision and leading strategic planning for its performance and growth. She is a seasoned professional with extensive experience of over 20 years in real estate investment, acquisitions, dispositions, development, construction, business management, operations, and asset management.  Her background spans the spectrum of real estate and development, including construction, sales and leasing, public-private partnerships, multifamily, industrial, and large-scale residential development.
Lyndi is passionate about the redevelopment and revitalization of downtown St. George, Utah, and began purchasing historic buildings shortly after relocating to the area in 2013.  Lyndi has now acquired six buildings with Rize Capital in St. George's historic Ancestor Square. Lyndi has overseen the renovation of these historic buildings, revitalizing, and beautifying the downtown area and making the space attractive to new tenants. These efforts have increased rent values up to three times the previous rates and have brought an elevated aesthetic and experience for residents and visitors alike. In addition to her investment in and oversight of revitalization, Lyndi has served as a Board Member of the Ancestor Square Owners Association since 2015, where she has advocated for a high standard of care for the Square to ensure the enhanced ambiance and character of the city's historic district.
For the past 12 years, Lyndi has owned and operated an affiliated real estate brokerage, where she manages all sales transactions, leasing, and asset and property management contracts. Lyndi also has extensive experience in the acquisition and financing of distressed assets. For example, during the 2008 economic recession, Lyndi was involved in evaluating and acquiring numerous distressed assets for investors seeking to build their portfolios, adding value to their holdings that would benefit them for years to come.
Lyndi was raised in Southern Utah and attended Southern Utah University.  She has a deep love for her community and a passion for seeing her community grow and thrive. Lyndi has been married for over 23 years and has four beautiful children. She loves traveling, cooking, and spending time with her family, especially boating at Lake Powell.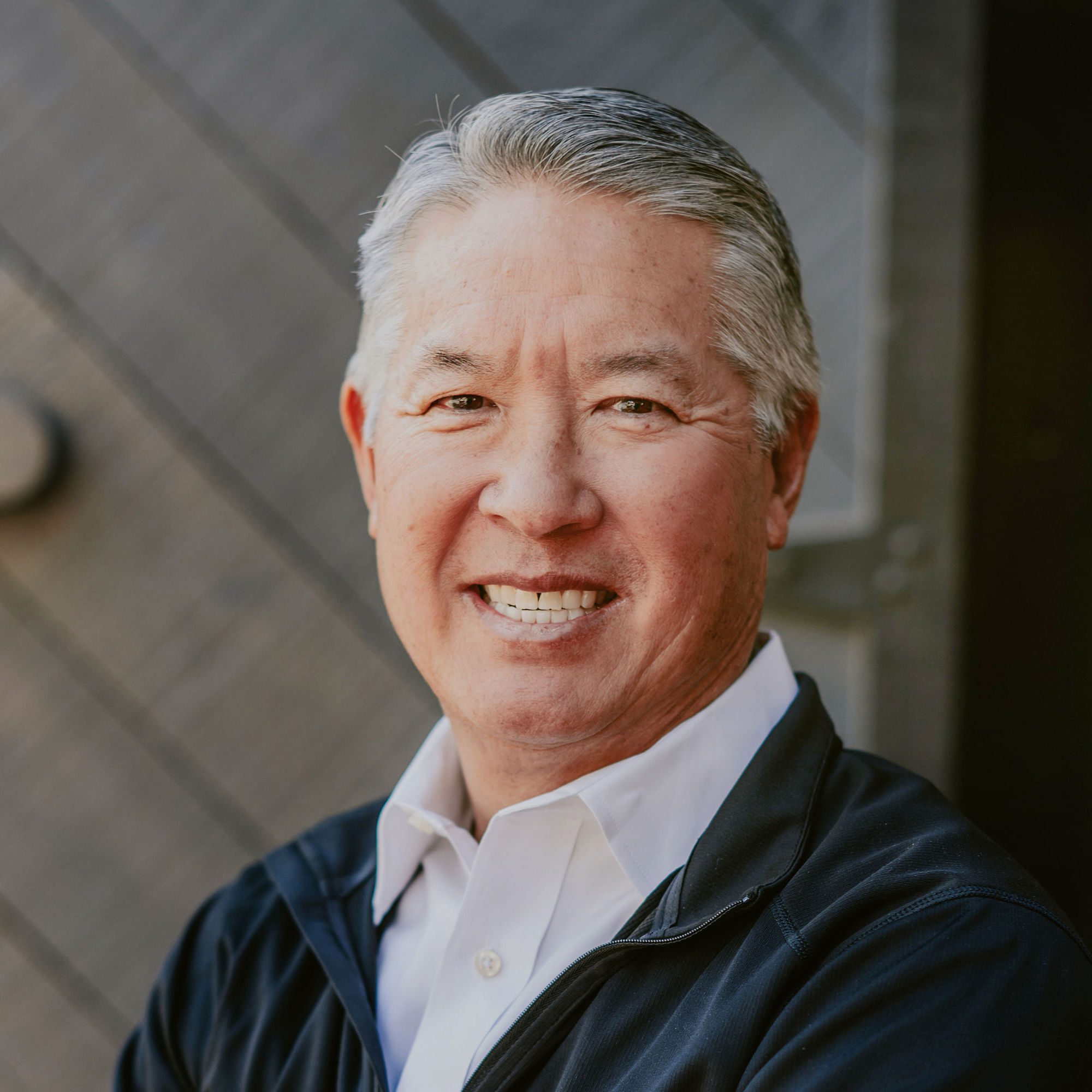 Jerry Miyahara brings to Rize Capital over 30 years of experience in all facets of residential and commercial real estate development.  Most recently, Jerry spent 12 years as the General Manager of Talega Associates LLC, executing a large master-planned community in San Clemente, California that produced nearly 4,000 residential units, 70 acres of commercial/business park, an 18-hole Fred Couples signature golf course, a K-8 public school and multiple community parks/recreational facilities.  Mr. Miyahara's experience also includes holding the position of Director of Finance for a private homebuilder, Akins Development and Senior Vice President of Finance for a public homebuilder, Catellus Residential Group, contributing to all phases of the home building process including strategic planning, acquisition underwriting, joint venture formations, securing public and private financing and overall equity and lender communications.
Jerry holds a bachelor's degree from the University of California at Santa Barbara in Business/Managerial Economics.  He has been married for 35 years with 4 children and 3 grandchildren.  His hobbies include golfing, houseboating at Lake Powell, and community volunteering.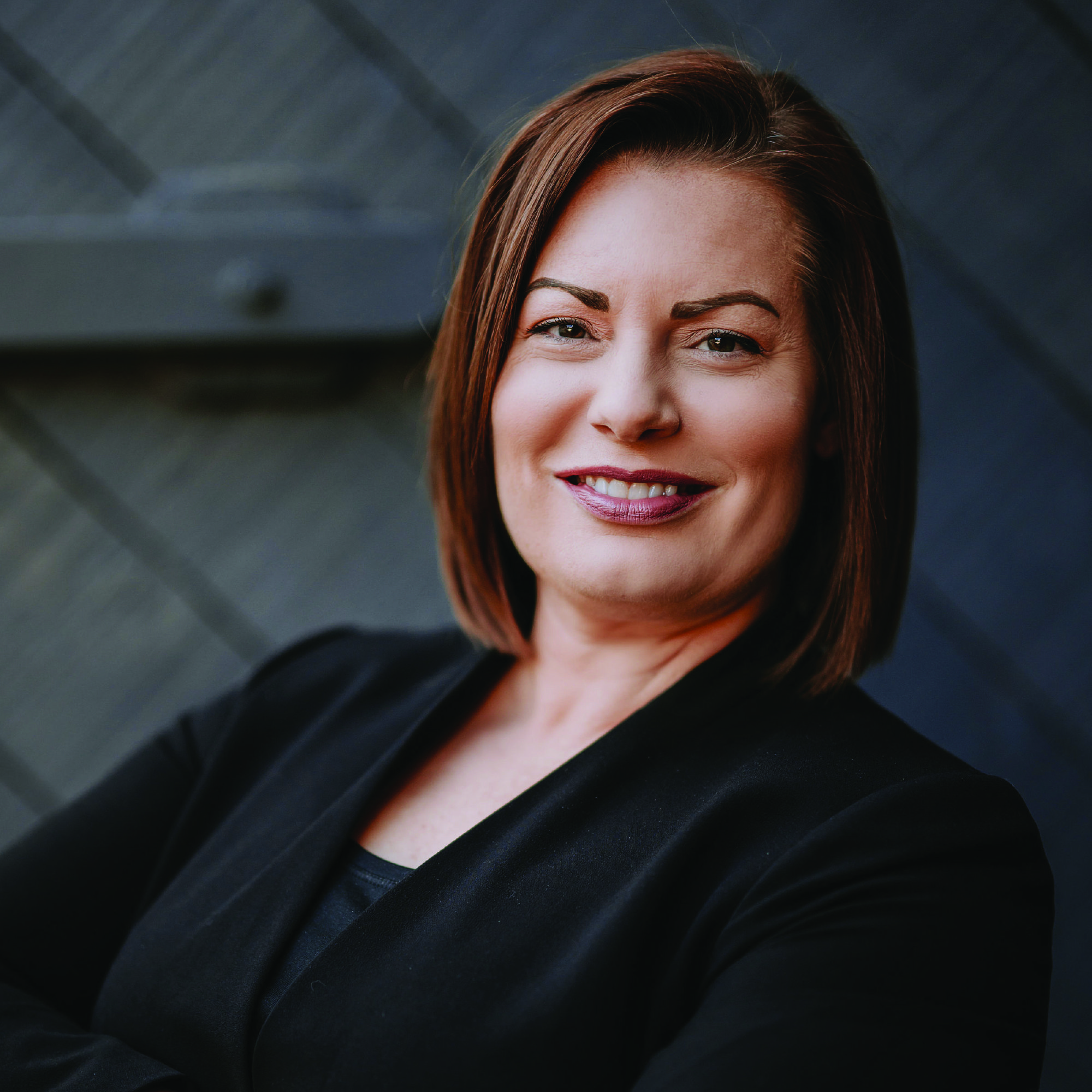 Director of Finance and Accounting
Amber Williams brings a rich background in finance and accounting to Rize Capital.  Amber has over 17 years of finance and accounting management experience, with 10 years in the real estate and development industries.  
After completing a Bachelor of Science degree in Finance from Brigham Young University, Amber worked in accounting and finance for Top 10 publicly traded homebuilding companies in Central Valley, California.  Amber brought process controls and data analytics to her teams while learning the business of land acquisition, development, and homebuilding.  She continued her career as a Controller for a privately held healthcare company with multiple operational sites throughout the state, where she raised the bar for the strategic leadership team in financial planning, budgeting and systems implementation for integrated data systems, operational and compliance reporting.  During this time Amber completed a Master's Degree in Business Administration from California State University, through their Executive MBA program.  Following the completion of her MBA, Amber also taught as an adjunct instructor for business courses at the university, instilling her love for business and learning in her students.
After many years working and living in California, Amber followed extended family to Southern Utah, settling in Ivins, where she enjoys the outdoors and supporting her children in dance, the performing arts, and the many opportunities the area provides.  After her relocation, Amber joined the team of Desert Color at Clyde Companies in launching their 11,000-unit master-planned community with unique amenity features and premier resort offerings.  As Director of Finance and subsequently Director of Asset Performance, she led the company's finance activities for multiple real estate projects in Utah and Idaho.
Amber's commitment to integrity and financial discipline brings the highest level of asset management and professionalism to Rize Capital. In addition to her commitment to her professional endeavors, Amber is a pickleball enthusiast and takes every opportunity to play.  She loves the performing arts and avidly attends local productions of dance and musical theater.